My name is Erin D. Lilly and 
I design meaningful experiences in digital and offline spaces.
As a user experience researcher, designer and poet, I use my knowledge in usability to help improve the services that people use everyday. My background in English drives my passion for connecting teams to the real story behind their users.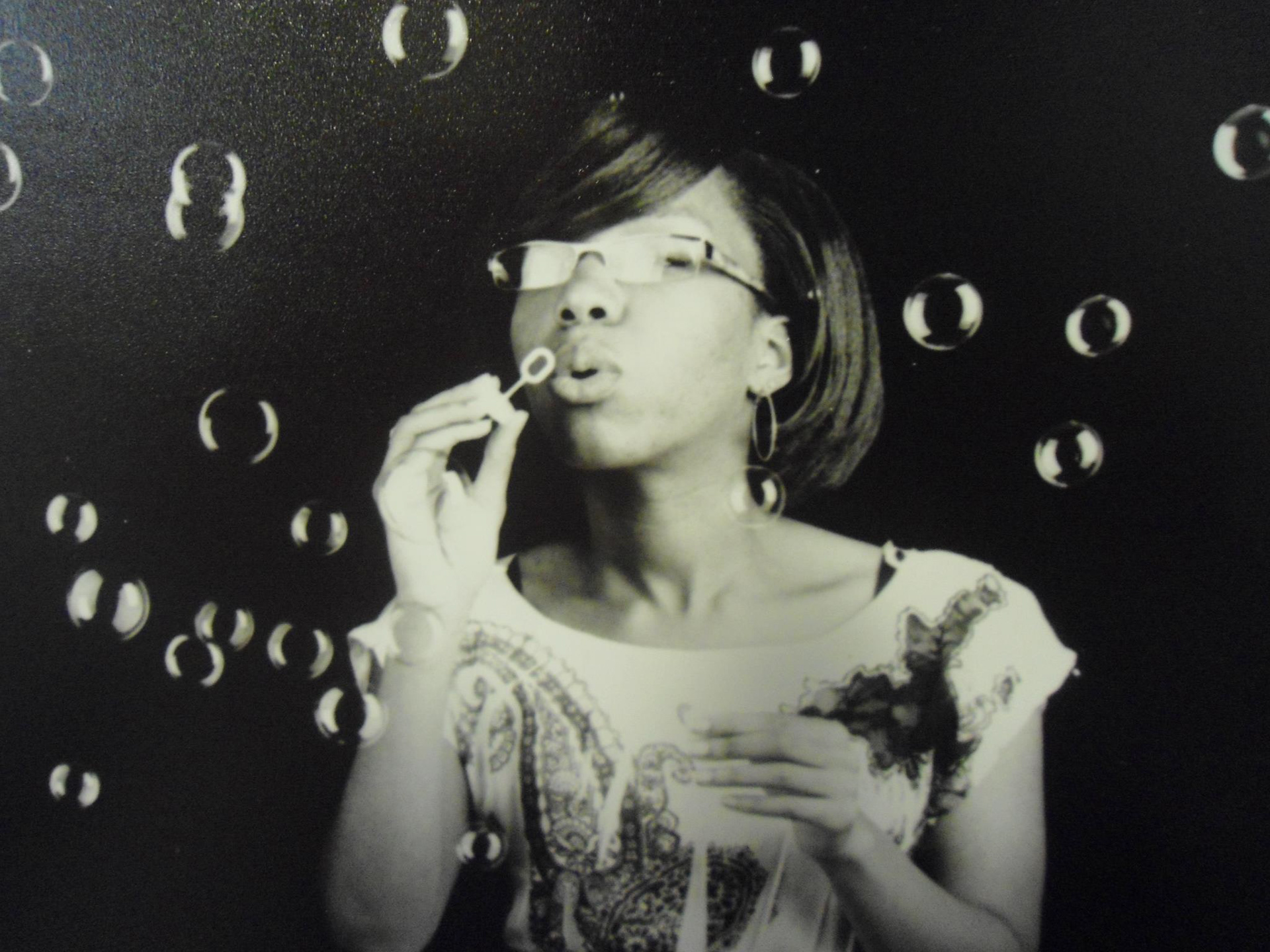 An unconventional path has lead me into tech, but my passion will always be writing and storytelling, whether that means struggling through a personal narrative, exploring a user's motivations or drafting a client report.
 
My goal? To use design theory and writing to craft an interactive narrative that connects with its audience.
If you're excited about the intersection between functional design and creative writing or just want to know more about how I decided to put together Information Technology and English, then let's talk.